Stay ahead in the competitive market.
The marketing strategy plays an imperative role in turning a business into a successful brand. With the advent of the internet, the online marketplace has opened up novel opportunities for doing business. Hence, there has been a massive demand for digital marketing platforms in the past few years, and due to advancements in digital marketing services offerings, many businesses are opting for digital marketing to reach their target audiences.
This is where you need to work with a professional digital marketing company in Bathinda to take all the responsibility of doing all the advertising and marketing, so you can focus on your core business operations. But how to ensure you get value-added advantages from your digital marketing investments? Here are some things you need to keep in mind to leverage the utmost benefits from your digital marketing company.
Define your business objectives
Before you set out to look for a digital marketing company, it's essential for you to have a clear understanding of your business objectives and goals. So when you contact the company, it can help you develop a customised strategy for availing services of digital marketing in Bathinda that aligns with our business requirements and priorities. Some common goals you may include are driving website traffic, brand awareness, boosting sales and generating leads.
Utilise multiple digital marketing channels
Digital marketing comprises a wide range of channels and techniques, such as SEO, social media marketing, email marketing, content marketing, PPC advertising, and more. So when you are choosing your digital marketing company in Bathinda, make sure it helps you utilize multiple digital marketing channels in an integrated manner to maximise your benefits. It can help you reach your target audience more efficiently.
Prioritise data-driven marketing
Data-driven marketing enables businesses to make informed decisions regarding their marketing efforts. Your partner for digital marketing in Bathinda should collect and analyze data about your target audience and marketing campaigns to identify marketing trends and optimize your strategies through regular reports and insights on the campaign's performance.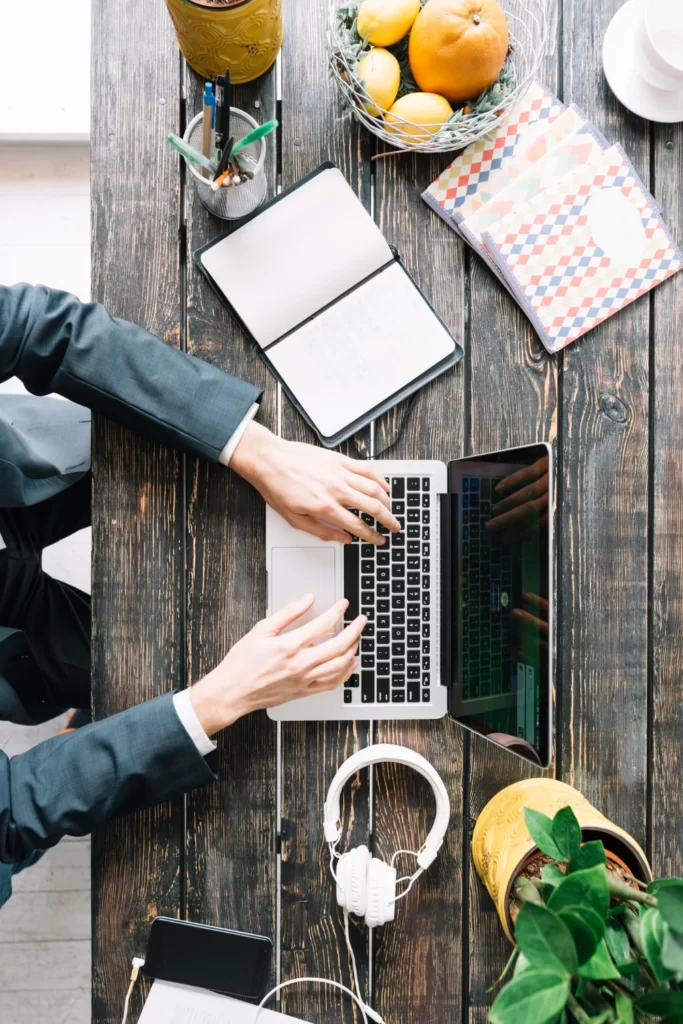 Invest in Content Marketing
As you know, "Content is King in digital marketing," you should invest in content marketing to reach your target audience, build brand awareness and drive website traffic. This involves creating and sharing valuable and relevant content for target audiences, like blog posts, infographics, videos, etc. Content marketing helps you establish your business authority in your respective industry while availing valuable information to your customers.
Engage in social media marketing
Social media marketing in digital marketing services is one of the powerful tools to promote business and connect with your target audiences. You can drive your brand engagement by leveraging platforms like Facebook, Twitter, and Instagram to reach a large audience. Your digital marketing company partner should provide you with a well-defined social media strategy, making regular postings, engaging with followers, and focusing on driving conversions.
Personalized Marketing Efforts
Personalizing your digital marketing services can aid you in building a stronger relationship with your target audience. So make sure your service provider uses data and insights of your customers to create targeted campaigns and form your brand messages that resonate with them
Measure and optimize your marketing efforts
Finally, make sure to regularly measure and optimize your digital marketing campaign results to leverage the utmost benefits from your digital marketing company in Bathinda. The marketing report should include tracking key metrics like website traffic, social media engagement, conversion rates, etc. This would help you make data-driven decisions for your marketing efforts, testing and optimizing your strategies.