Twitter Marketing Company Dartech Solutions offers low cost Twitter Advertising Plans for businesses. Twitters is one of the largest used social networking platforms by businesses and celebrities in India and its a great place to show your ads on Twitter to market your business. Dartech Solutions is here to grow your twitter profile at very reasonable charges. Sounds Interesting? Visit our Twitter Marketing Packages in India Now!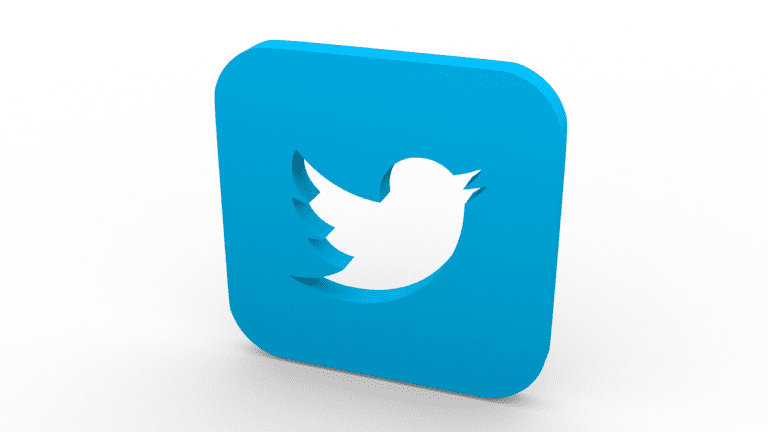 How is Twitter marketing so productive?
A competent marketing company will remain updated on the hottest topics. If properly done, Twitter can be a powerful tool for driving your website's traffic and boosting revenue. Within minutes, Twitter keeps people aware of events around the globe. Twitter is indeed a boon for businesses that need to comprehend customer behavior. Businesses like retail have to learn about market revolutions, customer behaviour, and demand speculators. These businesses can significantly profit from Twitter marketing services by using the network to gather information regarding consumer rights.
Twitter provides you with the opportunity to build your brand's reputation. The general public views Twitter as a place where individuals can freely express their views. As a result, it's a good place for monitor the sentiment toward your brand or related products and services.
Twitter users are interested and engaged in the content that communicate on. A effective content strategy can establish you as a category expert and keep your audience engaged in your account. The platform will continue to attract new customers and spark interest among the crowd as long even as marketing company continues to post great content to your twitter profile.
Customers are more inclined to look for your brand on social media platforms if they've engaged with your business, have feedback to offer, or want to get in touch with you once more. They have greatly aided interaction. Particularly Twitter, which would be based on instantaneous tweets. With Tweet, it's simple and efficient to accept feedback, offer customer service, and build relationships with clients.