Any actions a business makes to communicate with customers through electronic technology are collectively referred to as "digital marketing." Due to the global impact of the internet, digital marketing enables a company can appeal to a considerably bigger audience than could be achieved through traditional marketing techniques. Additionally, using this marketing strategy enables businesses to focus on prospective consumers who are most likely to buy their goods or services.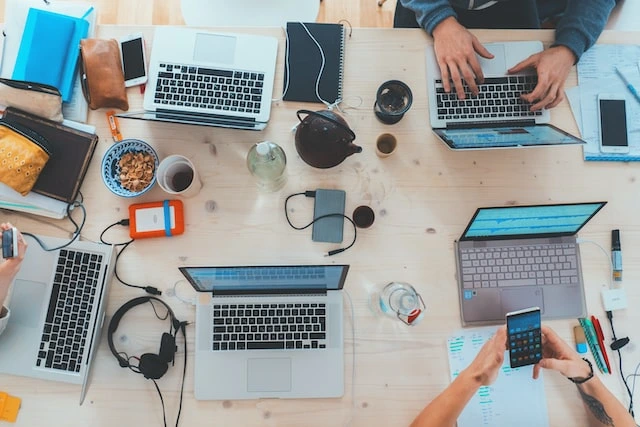 Our Digital marketing Services Will Help You To Get:
Increase Engagement, Traffic & Conversions through best SEO Company in India services.
Boost your Brand Popularity with our SMM Services.
Increase the ROI of your businesses through Google Adwords (PPC Campaigns).
Attract the readers with factual information in your web content.
Responsive sites to communicate with your clients.
Build a positive image in front of the online audience.
Enhance your brand's visual  identity with best logo design packages.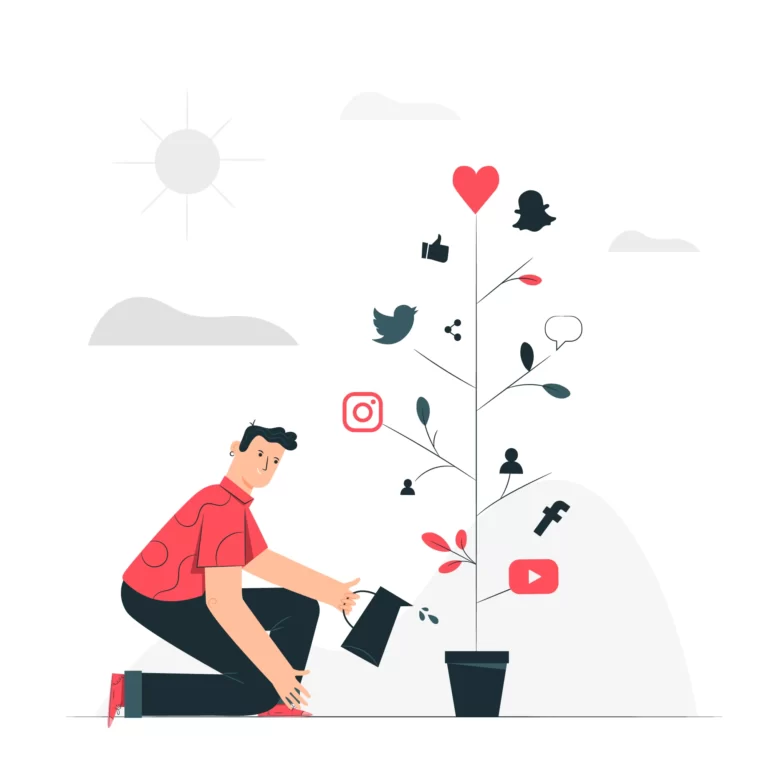 Why Dartech Solutions is the most trusted company?
It needs constant efforts, and dedicated seriousness to reap rewards in any path of life. We at 'Dartech Solutions' are absolutely aware of this while we offer you the best-in-class website development and digital marketing services in India. There are many reasons which make us the best digital marketing agency service provide company in India for our clients.
Optimize Website, Rank Better, More Traffic, And Increase in Sales. SEO does it all. We offer SEO services at very best prices.
Reach out to more people, increase awareness, and grow your followers, sales and traffic from social channels. Invest in Social Media Now!
PPC services help your business to appear quickly in search engines in front of your buyers. Fastest way to increase sales and leads.
81% of surveyed marketers have integrated social media marketing with traditional marketing to increase discoverability of their website. (Source: Social Media Examiner, 2016)
Online adults aged 18-34 most likely follow a brand via social media. (Source: Marketing Sherpa)
71% of consumers who have a good social media service experience with a brand are likely to recommend it to others. (Source: Ambassador)
70% of Brands spend more on marketing technology.
57 percent of B2B marketers stated that SEO generates more leads than any other marketing initiative (Source: HubSpot)
There are 40 million active small business pages on Facebook and 4 million of those businesses pay for social media advertising on Facebook. (Source: Forbes)
Book An Appointment with Our Digital Marketing Experts.
Hope you have seen a lot of good things about Dartech Solutions. Now, it's time to talk about your business. So, don't delay!
Get in touch with our team to make a strategy for your business.