We offer three different Facebook Marketing Packages exclusively designed to help our clients reach their marketing goals with our Facebook Advertising Campaigns. The average monthly cost for Dartech Solutions Facebook Marketing Packages is 10,000 INR to 25,000 INR Per Month. Continue reading to know how much do Facebook ads cost in India.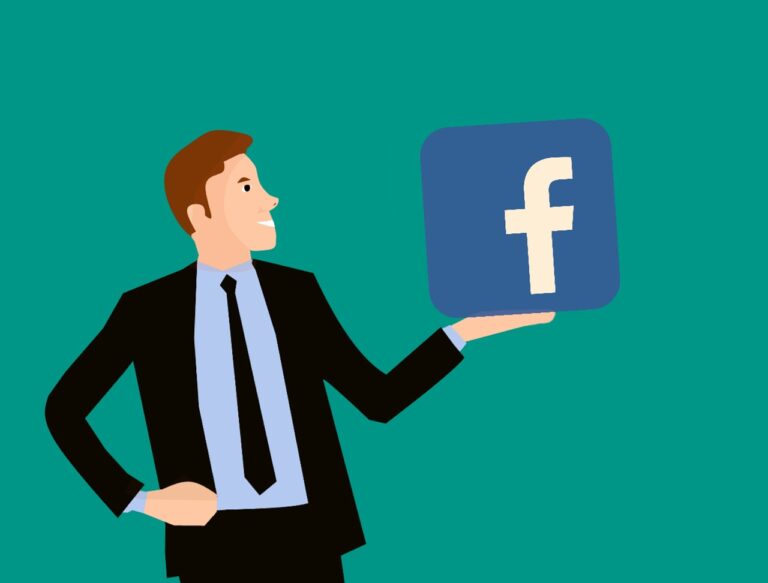 TARGET AUDIENCE
The type of audience you choose to target makes a big impact on the Facebook advertising cost. The audience can be defined as a specific section of people whom you think are more likely to buy your products or services.
AD BIDDING STRATEGY
The bidding of your ad has a role to play in the determination of Facebook Ads costs. There are several bidding approaches available for you to choose from. You can always pick the appropriate strategy.
AD OBJECTIVES
Facebook ad objectives are important to consider when creating an ad campaign. Different objectives will lead to different results, so it's important to choose the right one for your business.
AD CAMPAIGN OBJECTIVE
It is interesting to know that there is a total of 11 ad objectives to choose from when you advertise on Facebook. These objectives are placed under three major categories – AWARENESS, CONSIDERATION, and CONVERSIONS.
Why You Should Be Advertising on Facebook?
Undoubtedly, Facebook is the most eminent social media platform with approximately 2.93 billion end users. It is estimated that approximately 6 new accounts are made on Facebook every second. Besides being the most popular social media platform, it offers the most favorable ground for advertising.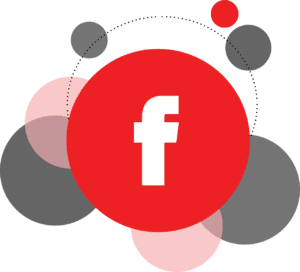 You may use Facebook Advertising Services if you want to empower the following aspects of your business:-
You've seen competitors' advertisements on Facebook.
You want to spot the target audience at lesser Facebook ads costs.
You want to gain more exposure for your business.
You're looking to increase organic traffic from Facebook referrals.
You're looking to expand your online marketing campaign with minor Facebook Costs.
Do Facebook Ads Really Work?
Dartech Solutions believes that every business has unique business requirements that's why we create custom social media marketing strategies for every business type. Some businesses prefer advertising to people whereas others prefer advertising to business. For this, the business owners have to bear different Facebook Ads pricing for different purposes.
The average click on a Facebook ad costs around is about $1.5 to $2.0. This would result in the cost of 1000 impressions to about $5-$7. Apart from this, the average cost per click rates for advertising to people and advertising to business is:-
For B2C: Approximately $.51-2.26 CPC
For B2B: Approximately $2.52 CPC
It is clear from the above stats that CPC for Facebook advertising isn't much high. But if you set up your campaigns right, then only your campaigns will drive high-quality clicks which are beneficial for your business. On the other side, It doesn't matter how much money you spend on Facebook advertising if your campaigns are of low quality your business will starve for conversions. Always discuss with your Facebook marketing company to know the Facebook marketing packages they have and choose wisely so you can get better results.