Dartech Solutions is an IT company based in Chandigarh (India) since 2014, specializing in mobility solutions. We understand each of our clients has unique business needs, we, therefore, offer specially tailored impeccable services to our customers to help them grow their businesses to new dimensions.
We focus on serving small to large-sized commercial businesses as well as the government sector. Our understanding of today's increasingly challenging IT business needs, coupled with our highly skilled team of professionals, puts us behind the driver's seat on any IT challenges your business may be facing. Dartech Solutions offers a wide spectrum of IT services and solutions that cover all angles of business requirements in today's market.
Finding the appropriate cost-effective IT solutions that best fit your company's needs can be very challenging.
Dartech Solutions offers free assessments by studying your line of business and providing you with solutions that fit your budget and organizational needs. We pride ourselves in removing the burden of IT from our clients so that they can focus their time more efficiently on growing their business.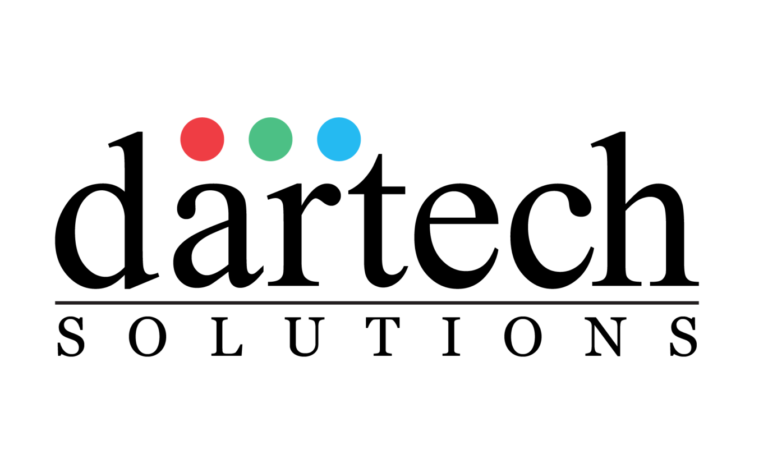 We as a Digital Marketing Marketing Company in India ensures to offer you the most effective and suitable internet marketing assistance to assist the business. Contact the prominent Company to help your business with services such as:
It needs steady endeavors, heavenly work, and devoted sincerity to receive benefits in any aspect of life. Furthermore, we, the exceptionally prominent Digital Marketing Company In India 'Dartech Solutions' are totally mindful of this while we offer you the top tier business development for you, and improvising new technologies daily