In prior times, it was said that an image is worth 100 words. Presently with the headway in innovation, it won't be inappropriate to say that a video is worth 10000 words. Marketing and Advertising was never been this advanced as it is nowadays. All types of businesses small, medium or big quest for new strategies, new solutions and new ideas to promote their products and services.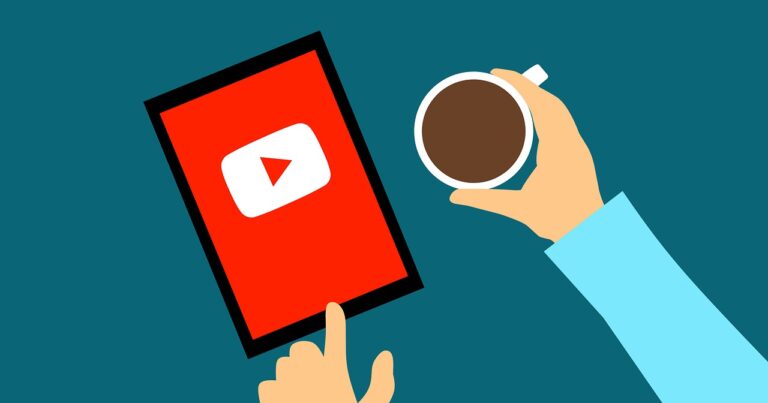 Why You Should Be Advertising on YouTube?
YouTube's global ad collection was $28 billion USD in 2022

30% of people on the internet said that they watch a minimum of one video live stream weekly

The video platform has the potential to target 2.56 billion users

It has 15 billion daily video views

81% of internet users use YouTube

Almost 700, 000 hours of video content are streamed every minute on YouTube
True view ads give viewers the flexibility to either view or skip the ad, but will never be impelled to se.
Instream Skippable Video Ads
Give advertisers the leniency to create promotional videos of different durations.
True View Discovery Ads
Previously known as in-display ads, it helps brand be discovered on YouTube homepage, search results, etc.
Outstream ads are only mobile-specific and appear on non-video environment where the video plays while you scroll down the web page.
These are shortest type of ads that play in the beginning of video and are as short as 6 seconds.
4. Pre-Roll In-Stream (Non-Skippable) Ads
These are non-skippable video ads that are played either in the start, middle or end of the video.
Masthead ads show up in YouTube Home feed both over the mobile and desktop and play without song for upto 30 seconds.
Factors that determine YouTube ad cost.
Ways to optimize Your YouTube advertising campaign
Tips to make the most from Ads.
Set Your Target Audience.
Keep Ads Small But Impressive.
Create Relevant Landing Pages.
Create Relevant Landing Pages.
Regularly Analyze The Progress.