The Instagram sponsored ads help you to promote your brand and product in a friendly, authentic way without hard selling to your customers. That's why most business owners prefer Instagram sponsored ads. Instagram advertising is often utilized to grow brand exposure, the website traffic and generate new leads.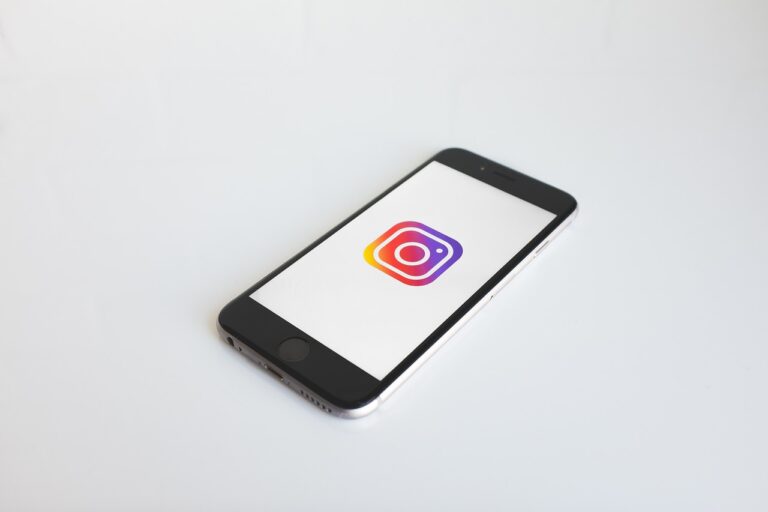 Factors That Determine Instagram Advertising Costs
Anticipated Action Rates
The type of audience you choose to target makes a big impact on the Facebook advertising cost. The audience can be defined as a specific section of people whom you think are more likely to buy your products or services.
Prevailing Competition
The bidding of your ad has a role to play in the determination of Facebook Ads costs. There are several bidding approaches available for you to choose from. You can always pick the appropriate strategy.
Ad Relevancy Score
Facebook ad objectives are important to consider when creating an ad campaign. Different objectives will lead to different results, so it's important to choose the right one for your business.
Bid Amount
It is interesting to know that there is a total of 11 ad objectives to choose from when you advertise on Facebook. These objectives are placed under three major categories – AWARENESS, CONSIDERATION, and CONVERSIONS.
Instagram stories are known to make the most of the available space. When a person views your Instagram story ad, it would take up the entire screen. It enables you to get your audience's complete attention to your advertisement.
When creating these ads, it's important for advertisers to pick the right photo. If you want to make your ad campaign effective, it is recommended to choose a photo that looks similar to the photo of a regular Instagram post.
Carousel Ads emerge as a wonderful option for advertisers. In these ads, you can upload several photos or videos in a single post. This way, you provide multiple options to your audience related to your offerings. As the ad would feature multiple images and videos.
When the targeted people scroll through their newsfeed and come across your video ad, the ad will instantly start playing. One thing that can be said for sure a carefully created video ad would capture your audience's attention.
Benifits of Instagram ads
Better Click-Through-Rate
Though you can split your ad budget throughout networks, Instagram tends to have the best CTRs. As per a survey done by Fortune, Instagram advertising boasts a 2.5 times higher click-through rate than other social media platforms.
Multi-Faced Targeting Options
The high level focusing on location, interests, and a few others which at last assistance in giving more significant returns from your promotions. You can primarily target the ones which is your ideal client.
Instagram promotions have higher transformation rates than different social media apps, as well as delivering higher request values. Instagram publicizing has a change pace of 1.08 percent overall. Pinterest notices have a change pace of 0.54 percent, though Twitter promotions have a transformation pace of 0.77 percent.
In contrast with other platforms, Instagram has surprising commitment rates, as per a Forrester study. Instagram has multiple times the engagement than Facebook with regards. At the point when individuals become exceptionally engaged in platform, will always give the better results.
Why You Should Be Advertising on Insagram?
Dartech Solutions is one of the renowned Instagram Marketing Agencies. Our tailored Instagram marketing pricing can help you get new branding opportunities and increase the revenue of your business. While working Dartech, average monthly cost to advertise on Instagram is Rs. 8000 – Rs. 18, 000. Check the prices below to know how much do Instagram Ads Cost.