Elevating Your Brand's Online Presence Through Strategic PPC Campaigns 
In the dynamic realm of digital marketing, Pay-Per-Click (PPC) advertising stands as a potent tool for businesses aiming to capture their audience's attention and drive measurable results. Dartech Solutions, one of the best PPC agencies in India, empowers businesses to harness the full potential of PPC advertising. In this comprehensive guide, we'll explore the significance of PPC advertising, the prowess of Dartech Solutions, and how strategic PPC campaigns can supercharge your brand's online presence. 
Decoding the Power of PPC Advertising
PPC advertising is a digital marketing strategy that allows businesses to place ads on various online platforms and pay a fee only when their ad is clicked. It's an incredibly effective way to reach a targeted audience, drive website traffic, and generate leads. Here's why PPC advertising is a game-changer: 
Immediate Visibility:

PPC ads can appear on search engines, social media, and other websites almost instantly, ensuring immediate visibility for your brand.

 
Precision Targeting:

With PPC, you can precisely target your audience based on demographics, location, interests, and more, ensuring that your message reaches the right people.

 
Measurable Results:

PPC campaigns provide detailed analytics, allowing you to measure the success of your ads and make data-driven decisions.
Dartech Solutions – Your PPC Services Provider 
As a leading PPC advertising agency, Dartech Solutions specializes in crafting and executing ROI-driven PPC campaigns tailored to your business objectives. Here's how we transform your digital marketing: 
Comprehensive PPC Services:

We offer end-to-end PPC services, including keyword research, ad creation, campaign management, and continuous optimization.

Strategic Campaigns: Our team creates strategic PPC campaigns that align with your business goals, whether it's driving website traffic, increasing sales, or boosting

brand awareness

.
Experienced Team:

Our certified PPC experts bring years of experience and stay updated with the latest industry trends to ensure your campaigns are at the forefront of innovation.

Transparency:

At Dartech Solutions, transparency is paramount. We provide regular reports and updates on your campaign's performance, so you're always in the know.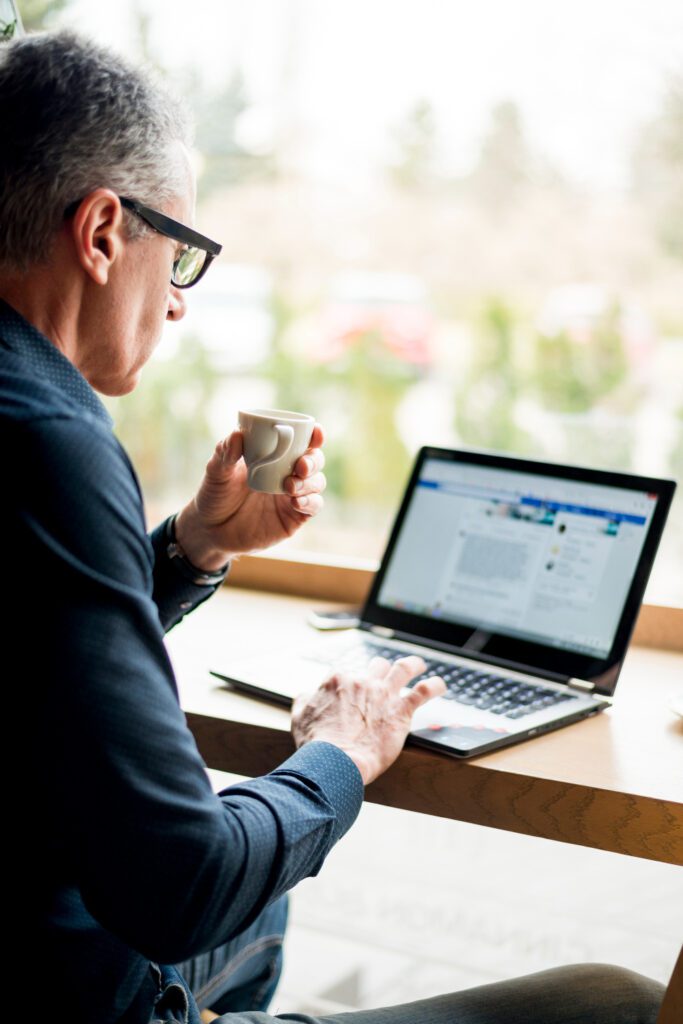 The Dartech Solutions Approach to PPC Advertising 
Behind every successful PPC campaign is a well-thought-out strategy. Here's how Dartech Solutions approaches PPC advertising: 
Understanding Your Business: We begin by understanding your business, industry, target audience, and goals. This foundational knowledge informs our strategy. 
Keyword Research: Our team conducts in-depth keyword research to identify the most relevant and high-converting keywords for your campaign. 
Compelling Ad Copy: We craft compelling ad copy that not only attracts clicks but also resonates with your audience, driving engagement and conversions. 
A/B Testing: Continuous optimization is key to PPC success. We run A/B tests to refine ad performance, improving click-through rates and conversions.
Why Choose Dartech Solutions for PPC Advertising? 
Choosing Dartech Solutions as your PPC services provider offers several advantages:
Proven Track Record: We have a track record of delivering successful PPC campaigns for businesses of all sizes and industries. 
Customized Solutions: We tailor our PPC strategies to meet your unique business goals and requirements. 
Continuous Optimization: Our commitment to ongoing optimization ensures that your PPC campaigns deliver the best possible results. 
Transparent Reporting: We provide clear and transparent reporting, so you're always aware of your campaign's performance. 
In conclusion, PPC advertising is a dynamic and results-driven digital marketing strategy that can propel your brand to new heights. Dartech Solutions, with its expertise and commitment to excellence, stands ready to be your trusted partner in harnessing the power of PPC advertising. With us by your side, you can expect increased visibility, higher website traffic, and a boost in conversions that will redefine your brand's online presence.