Tailoring Your Online Store for Success 
In the ever-evolving world of e-commerce, a one-size-fits-all approach simply doesn't cut it. Custom E-commerce development by Dartech Solutions emerges as the cornerstone for businesses seeking to carve a unique digital footprint. In this comprehensive guide, we delve into the realm of custom e-commerce development, exploring its significance, the prowess of Dartech Solutions, and how tailored solutions can transform your online store into a thriving digital powerhouse.
The Power of Custom E-commerce Development: The digital landscape is teeming with e-commerce platforms, promising quick and easy setups. While these off-the-shelf solutions have their merits, they often fall short when businesses require a unique online presence that reflects their brand's identity and caters to specific customer needs.
Custom E-commerce development is the art of crafting an online store from the ground up, tailored to your exact requirements. It allows businesses to unleash their creativity and create an e-commerce ecosystem that aligns perfectly with their vision. From design and functionality to user experience and scalability, every aspect can be fine-tuned to create a truly exceptional online store.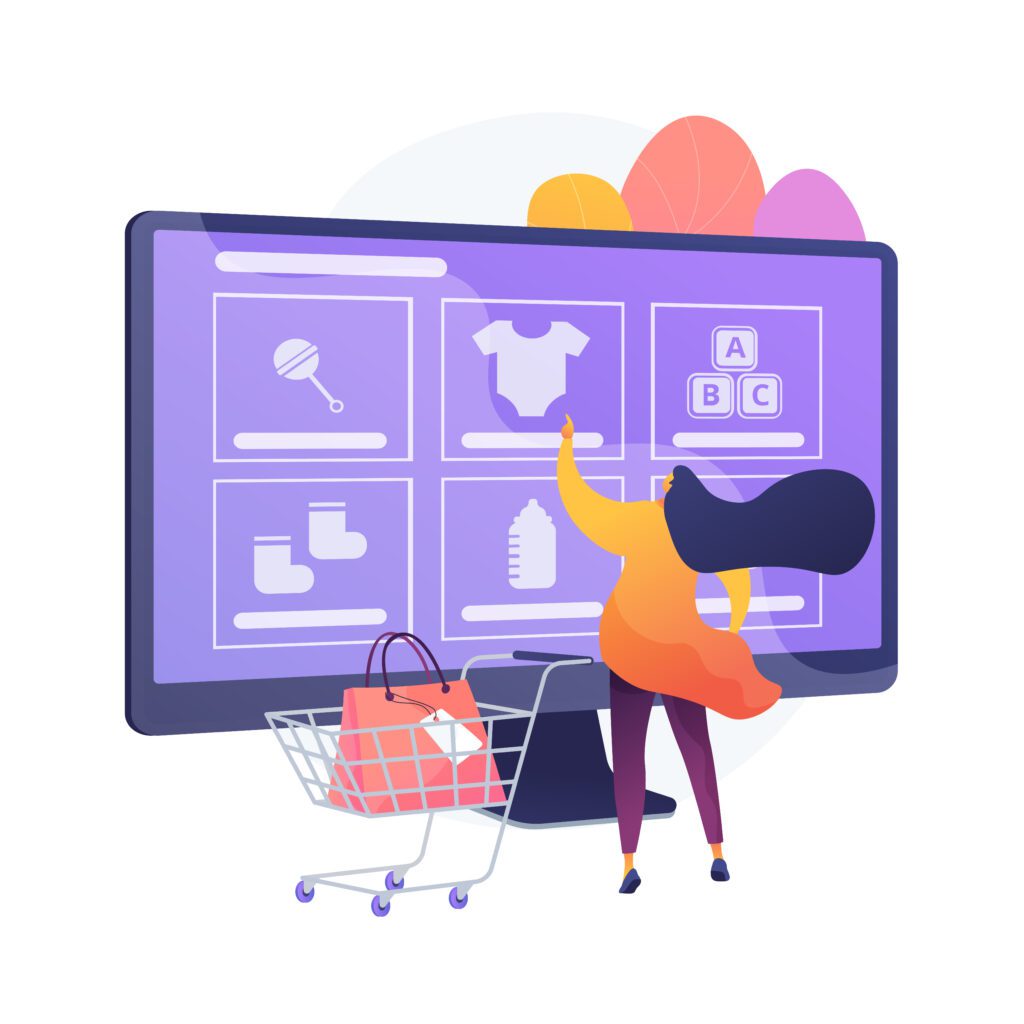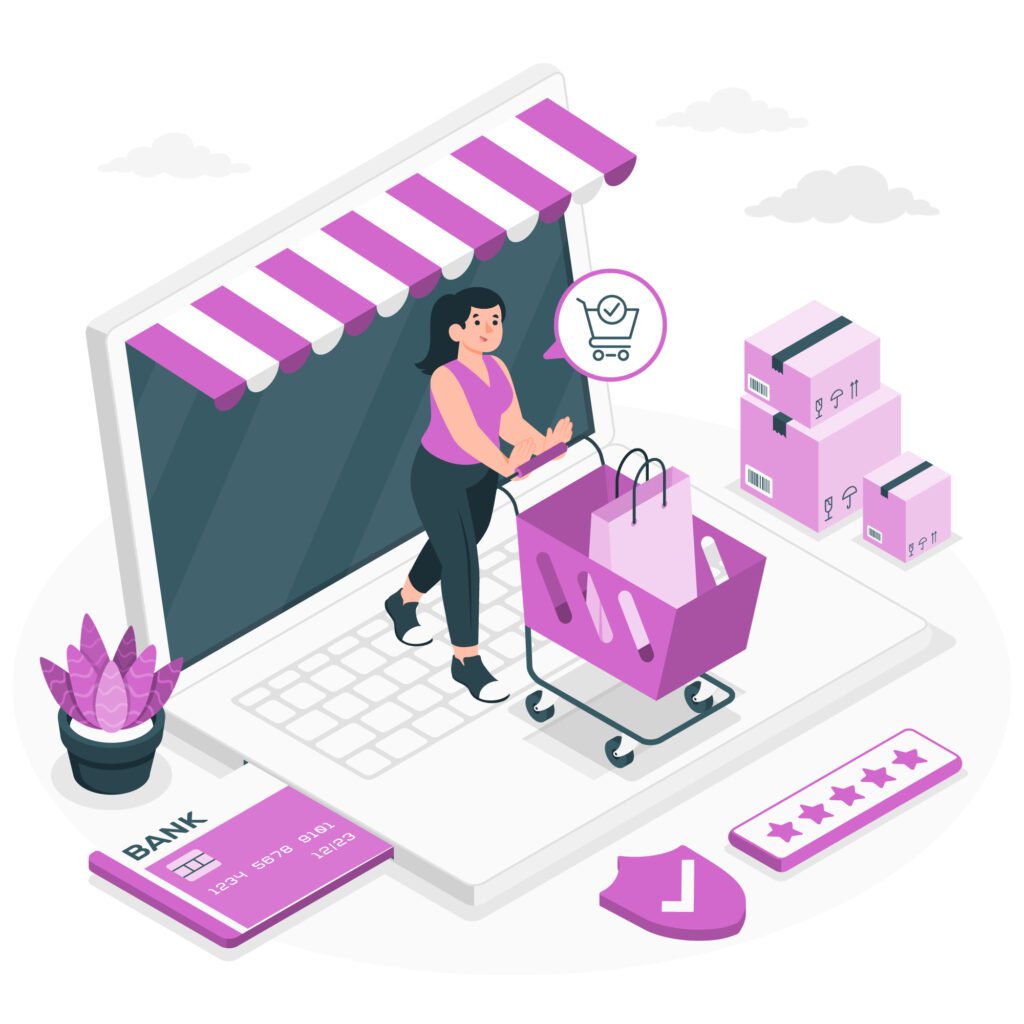 At Dartech Solutions, we understand that each business is unique, and so should its online presence. Our custom E-commerce website development services are designed to empower businesses of all sizes with the digital tools they need to thrive. Here's how we approach custom e-commerce development: 
Comprehensive Consultation: We begin by understanding your business, goals, and target audience. This in-depth consultation helps us design a tailored solution that meets your specific needs. 
Design with Purpose: Our team of skilled designers creates visually stunning e-commerce websites that not only look great but also prioritize user experience and conversion optimization. 
Seamless Functionality: We build custom features and functionalities that align with your business model. Whether it's complex payment integrations or a unique shopping experience, we make it happen. 
Scalability: As your business grows, so should your e-commerce platform. We ensure that our solutions are scalable, allowing you to expand without constraints.
Advantages of Custom E-commerce Development: Investing in custom e-commerce development offers several distinct advantages: 
Brand Identity: Your online store is an extension of your brand. Custom development ensures that it reflects your

brand identity

and values, setting you apart from competitors. 
Tailored User Experience: You have the freedom to create a user experience that aligns with your target audience's preferences, ensuring higher engagement and conversions. 
Scalability: Off-the-shelf solutions can be limiting as your business grows. Custom development offers the flexibility to adapt and scale as needed. 
Competitive Edge: A unique and well-crafted e-commerce platform can give you a significant edge in a competitive market.
Why Choose Custom E-commerce Development by Dartech Solutions 
When it comes to custom e-commerce development, Dartech Solutions stands as your trusted partner. Here's why you should choose us: 
Expertise: With years of experience in e-commerce development, we have a proven track record of delivering successful projects. 
Tailored Solutions: We understand that your business is unique. Our custom solutions are designed to meet your specific needs and goals. 
Scalability: Our solutions are built for growth. As your business expands, your e-commerce platform can seamlessly evolve with you. 
Continuous Support: We provide ongoing support and maintenance to ensure your online store remains secure and up to date. 
In conclusion, custom E-commerce development by Dartech Solutions offers businesses the opportunity to create a digital presence that is as unique as their brand. It's the key to standing out in a crowded online marketplace and providing customers with an exceptional shopping experience. Don't settle for one-size-fits-all solutions when you can have a tailor-made e-commerce platform that reflects your vision and drives success.