There is no doubt that social media is an effective place to stay connected with your customers. One of the major benefits of using social media for businesses is the massive user base. More than 3 billion people across the world are using social media platforms, and some are using them to buy products. By leveraging different social media platforms and social media marketing with the help of a professional social media marketing agency, you can witness the benefits that you may not get through other marketing methods.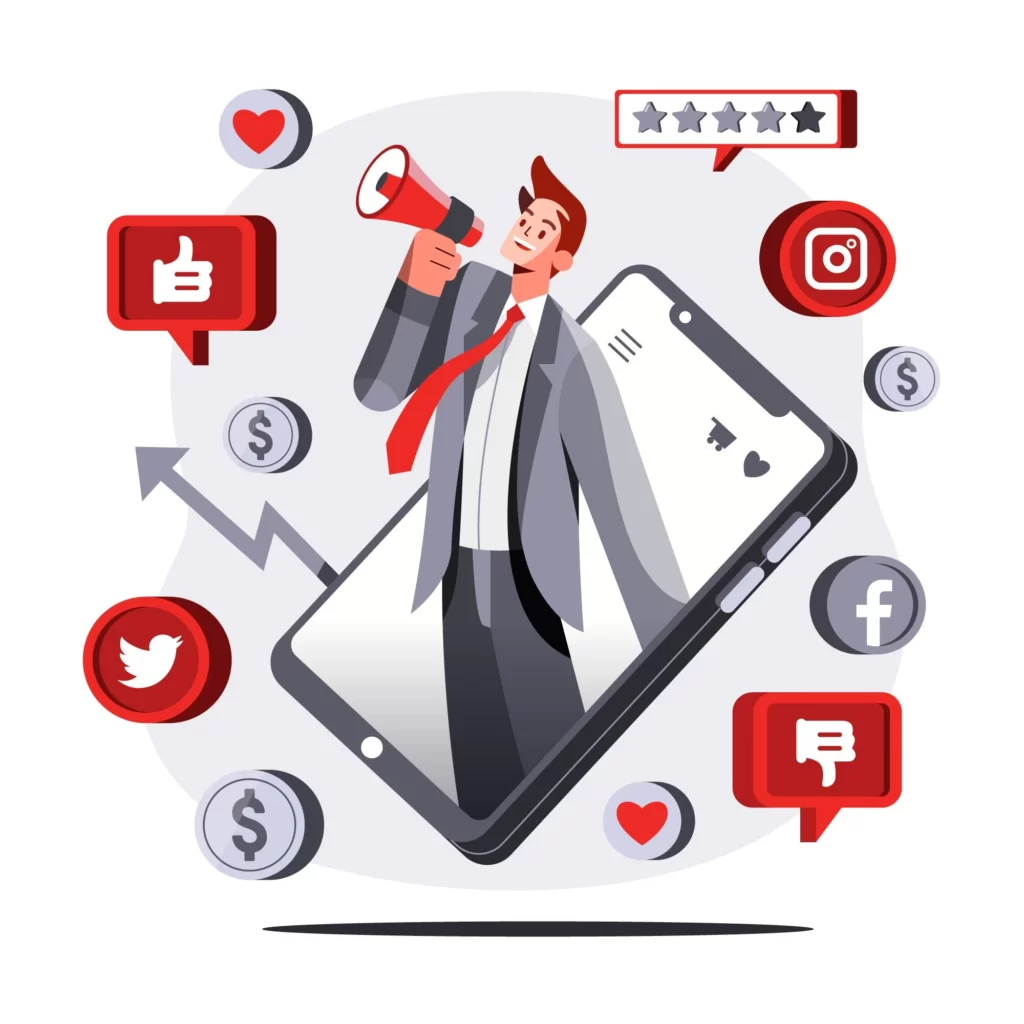 01. Better Branding
Social media platforms help in boosting the brand's visibility and recognition. When you opt for the best social media marketing services, you get multiple opportunities to effectively market your brand to new customers. With a robust social media profile, you can boost the visibility of your brand and target a larger audience.
02. Improved Search Engine Ranking
SEO- Search Engine Optimization is crucial if you want to make your business website rank higher in search engines. You can also try conversion rate optimization for better results. Along with off-site and on-site SEO, social media also has an important part to play. How? Incorporating your target keywords, as well as a phrase on social media posts, will help you to boost your site ranking. Don't forget to add the link to your website in your social media post.
03. Better Customer Relationship
Social media platforms allow you and your team to offer the required human touch and establish robust relationships with clients. When you work with a professional social media marketing agency, the team will make sure that all the queries of your customers are being addressed properly. This, in turn, will increase your customer satisfaction levels. You can also learn about the likes and dislikes of your customers.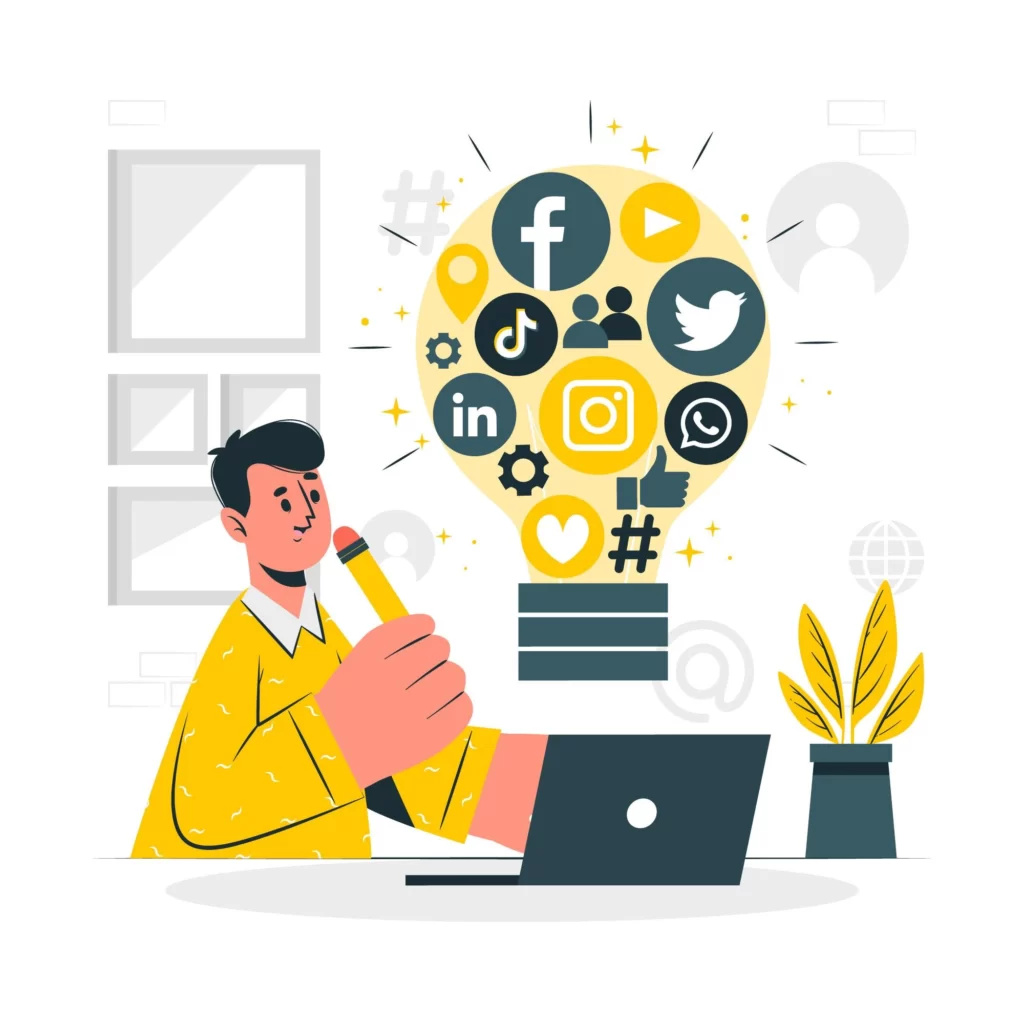 ………………Social Media Marketing Benefits………………
04. An Effective Way to Increase Conversion Rates
Using social media, you can give your brand a human touch, and this will automatically increase your conversion rates. The importance of responding to all the comments and reviews, including the negative ones, is that this practice will develop the trust factor in the customers. On the other hand, increasing visibility and brand awareness will also help you in making more sales.
So, what are you thinking now? Take advantage of this by choosing the best social media marketing services and establishing a strong online presence for your brand. You will also find it very cost-effective compared to other digital marketing methods. Whether you are a small or large business, this can benefit you a lot.