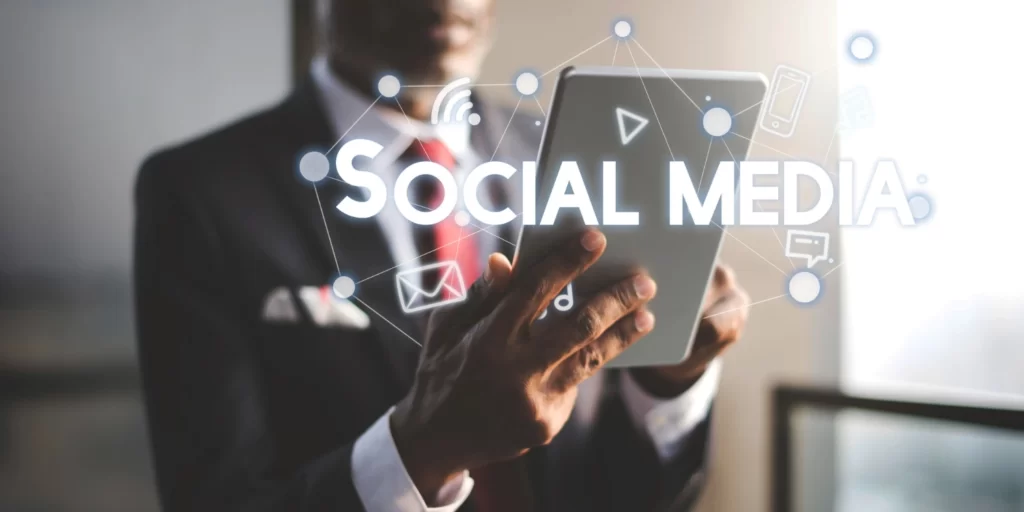 Go Mobile with Your Social Media Marketing Strategies
Social Media is a powerful tool that has emerged as a new theory for connecting people all over the world. The significance of online communication has made it so much easier for people to communicate all over the world and also made the world a much smaller place. There are so many benefits that social media can bring about in your business. This includes global fame and promoting your business. You can always contact a potential Social Media Marketing Agency to establish a name for yourself in the business.
If you are someone involved in a network of social media marketing, then a potential agency can also establish a firm communication channel between you and your client. Now, let's have a look at some of the most important features of a marketing agency.
Enhanced Features of a Marketing Agency
It establishes a proper business model for your marketing needs:
Seeking help from a reputed marketing agency will land you a unique business model for your needs. They are known to capture your business plan and integrate and build your entire plan according to that. A uniform business plan template works for all clients, and this also gives you the idea of implementing several techniques and plans.
Make sure to go ahead with a Social Media Marketing Agency that takes the extra mile and steps towards a proper business plan, studying your product and business. This shapes your business in a particular manner and also meets all your marketing needs.
Apart from this, the marketing agency also helps to identify your strengths and weaknesses in the business. You can easily amplify your business with the help of these firms and their strategies.
They also provide proper interaction and communication with clients:
Hiring an established firm will enhance your communication factor with the target market. Existing in the dynamics of the social media market, your agency knows exactly how to relate your language with the target market. It helps you with providing potential content to suitable content. An active line of communication is one of the most required needs of the moment in today's world, and this is dedicatedly done by market agencies. There are several strategies that these firms initiate like: 
Narrowing down your communication to a specific and target-oriented audience.
Providing absolute and quality-based content.
It also helps to generate the content-based traffic that's most required to attract potential customers.
Factors like such help to establish constant and enhanced communication within the target audience.
Marketing agencies have some of the most effective strategies:
One of the most enhanced features provided by a potential Social Media Marketing Agency is its capacity to invest and implement ineffective strategies and marketing techniques. Though it is important to invest and create a good business plan, what is also important is to draft a proper marketing strategy.
To be able to be anchored in your marketing objectives and goals will enhance your marketing dynamics. There are several tools and software used to draft business dynamics. Along with this, what is also required is to maximize the use of software and tools that will let potential customers know about the services provided by the customers.
Using Social Media as a potential tool for improving the number of advantages can be your ticket to global fame. Let's go through the advantages social media marketing has to provide, which makes it suitable for mobile usage.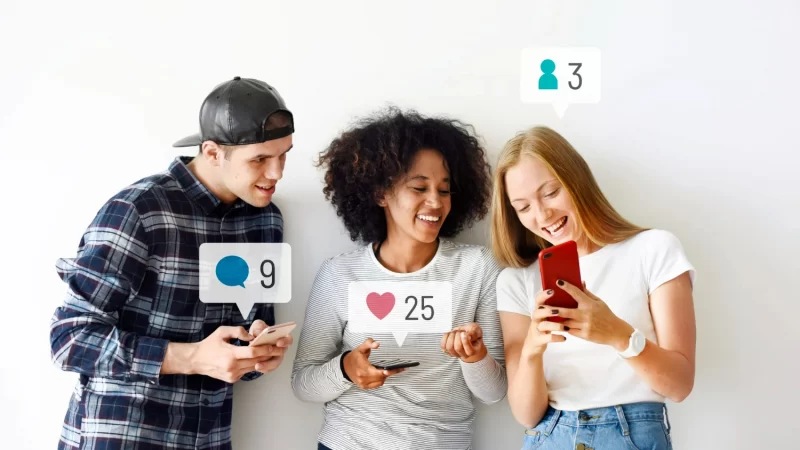 Brings global fame to your name:
Hiring a social media agency will make you known throughout the globe, and this can win you millions of followers. Potential sites can be accessed and used by viewers to communicate with each other.
Promote your product as a serious business element:
With enhanced access to the virtual world, you can establish an image for yourself. If your business product has the potential, you can easily show it to the entire world.
Brings about a lot of people closer to each other:
Social Media is practically a free tool that can be used to connect millions of people around the world. Without any investment and physical hardship, one can easily make the most out of their investments. Reaching out efficiently to a potential client is also profitable financially.
People often tend to pay more attention to things displayed on the internet. Social media agencies tend to make the most of it and profit from your business.